Happy Monday, friends! Today I'm super excited to have Hannah aka The Outfit Repeater guest posting! If you don't follow her blog, you MUST! She serves up some amazing thrifted outfits and has an amazing sense of style. Plus she has an affinity for the 80s and her collection of stuff is so enviable – eye candy for days. Make sure to check out Hannah's blog, The Outfit Repeater, and YouTube channel for tons of awesome outfit inspiration and nostalgia inducing thrift hauls.
Take it away, Hannah!
Note: Today is technically supposed to be a small goals day, so look out for that post tomorrow!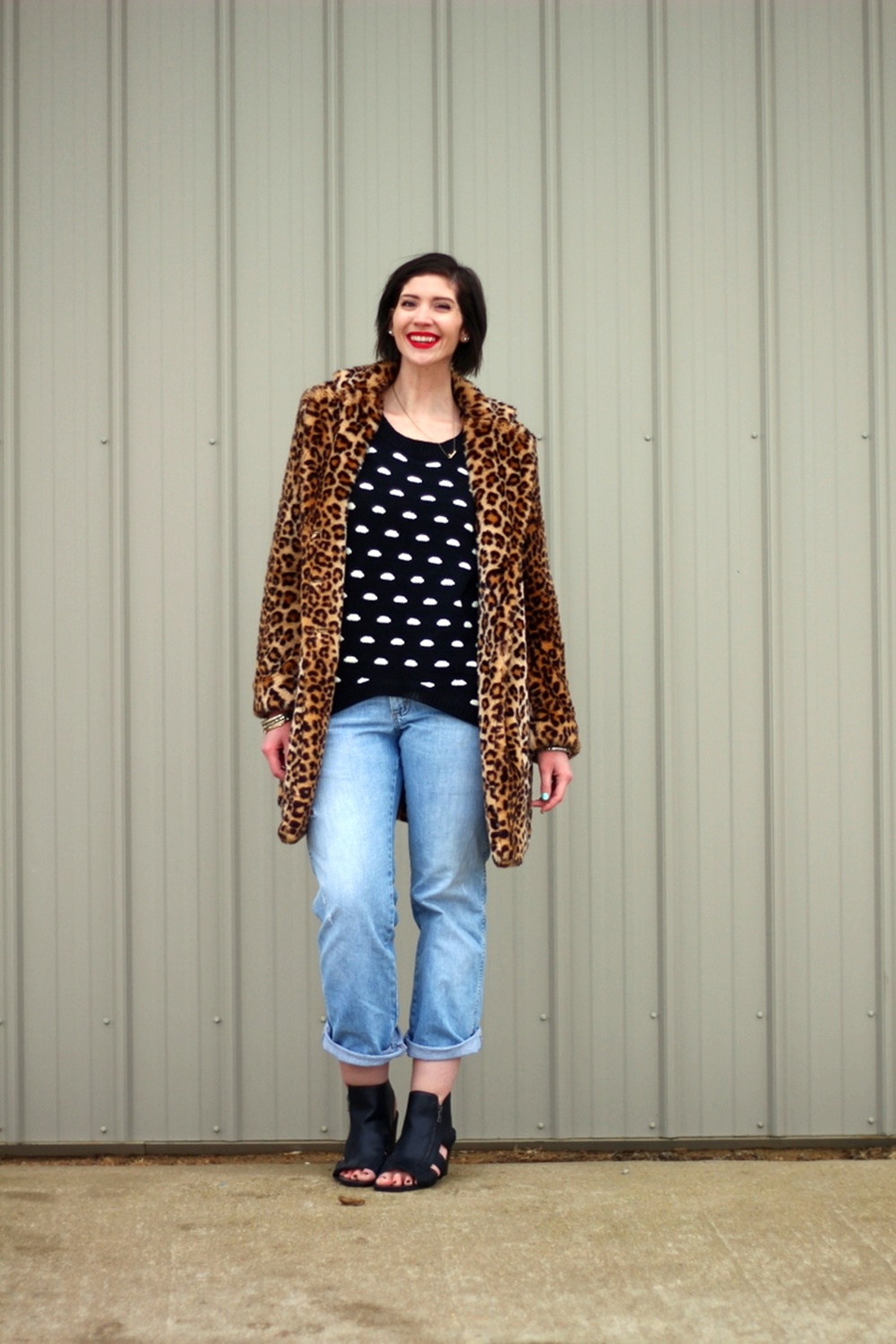 Read More